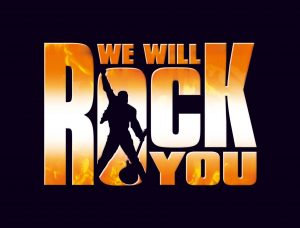 20th February, 2020
CAST ANNOUNCED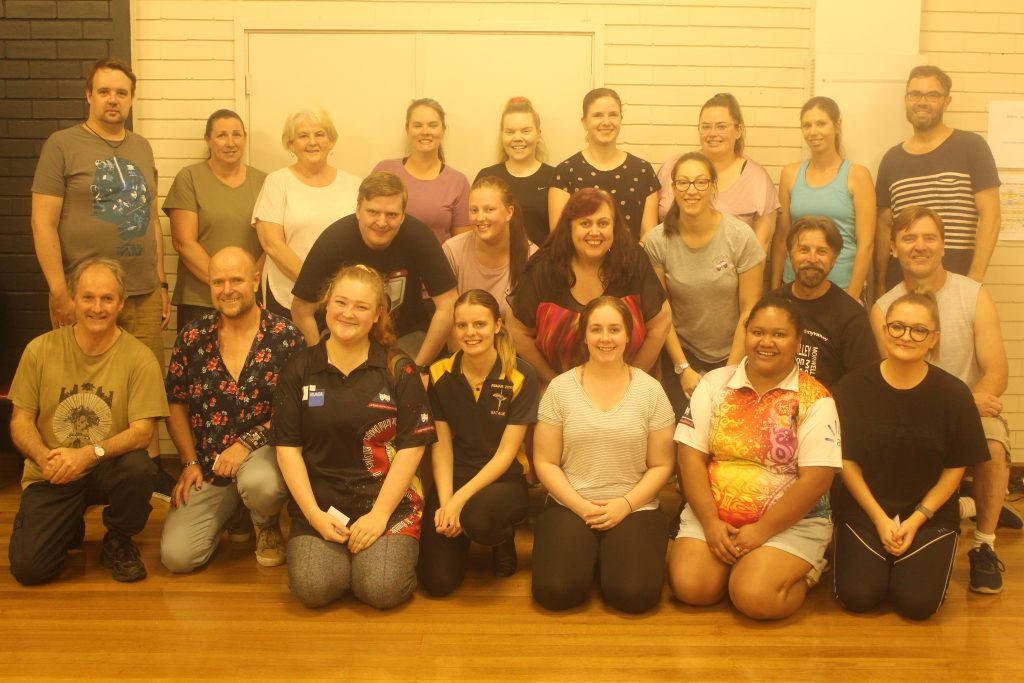 This is the real life. This is not fantasy.
After an extensive Audition period, the Latrobe Theatre Company is proud to announce the Cast for the 2020 Production of "We Will Rock You"
Galileo – Danny Burton
Scaramouche – Georgia Moore
Killer Queen – Christina Cassidy
Khashoggi – Ashlea Vanyai
Brit – Matthew Berend
Oz – Kayle Paynter
Buddy – Steve Burns
Teen Queens – Renaye Duncan, Natalie Justin, Joelene McKenna & Sharni Wilson
Teacher – Kathy Ross
Police – Jacki Comber & Heidi Hunter
Ensemble – Rhys Comber, Brooke Crabtree, Tammy de Souza-Daw, Lincoln Eddy, Jacqueline Ellesmere, Simon Hemming, Rhonda Melhuish, Cameron Nash, Luke Pepping, Theo Politakis, Kara Smith, Gary Wellsmore & Britt Young
This talented cast is already hard at work at Rehearsals, learning how to bring the wonderful music of Queen to life on the Latrobe stage. Keep up to date with further Rehearsal information on the Latrobe Theatre Company website and our Facebook page.
Congratulations to everyone who took part over the past two weeks to make this Production a reality.
DIRECTING TEAM ANNOUNCED
Latrobe Theatre Company are excited to announce our Directing Team for the 2020 production of "We Will Rock You!"
Artistic Director: Michelle Carrigy
Musical & Vocal Director: Joe Bonnici
Musical & Band Director: Christian Hunter
Choreographer: Christine Ross
Production Manager: Kate Dougan
We are still accepting applications for the following Production Roles:
Musical Director
Assistant to the Artistic Director
Assistant to the Musical Director
Assistant Production Manager
Assistant Choreographer and/or Dance Captain
All enquires should be sent through to secretary@latrobetheatrecompany.org.au
The Information Session for "We Will Rock You!" will be held in late-January, more exciting information coming soon!
SYNOPSIS
Featuring the music of Queen and the wit of Ben Elton!
300 years in the future, conformity reigns – people wear the same clothes, listen to computer generated music and are oppressed by the Killer Queen. Musical instruments are forbidden and rock music is unknown.
But in the latest graduating class, a young man called Galileo hears a different sound, a sound that will lead to love, rebellion and a whole new form of music.